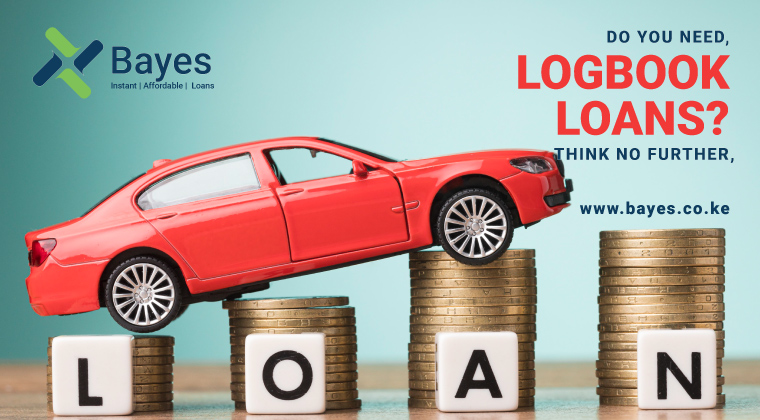 To access a Logbook loan a prospective client needs to present the following:
Passport size photo
Original and copy of ID and KRA PIN
Six-months bank and M-PESA Statements
Original Logbook
Comprehensive Insurance Cover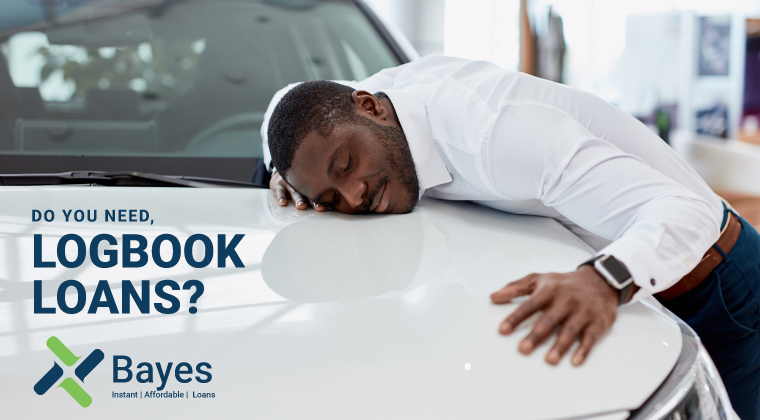 Our logbook loan is a best-in-class proposition that enables our customers to access up to 70% of the forced sale value of the vehicle to be used as security, which means it has the best loan-to-value ratio (motor vehicle discounting percentage) in the market.
The minimum loanable amount is KES100,000, while the maximum is KES 2 Million subject to the value of the vehicle being collateralized. However, our flexibility is such that, a higher amount can be considered if one requests for an exemption.
The same is extended on our repayment period, which, while set at 12 months, is also subject to similar re-consideration, on request
Timely Disbursement: If one has all the required documentation in place, we guarantee, at most, eight hours for approval and no hidden charges, backed by our 'Bayesian' tradition of excellent consumer experience.
Automatic access: Based on integration with our product ecosystem, our customers get automatic access to an upper limit of KES50,000 on our Bayes Mobile Loan App.
Significantly, the loan is disbursed as per the customer's preference – whether through the Bayes Wallet, M-PESA, or bank transfer.
Early Repayments: if you wish to settle your liability early, we do not charge you any penalties or fees.