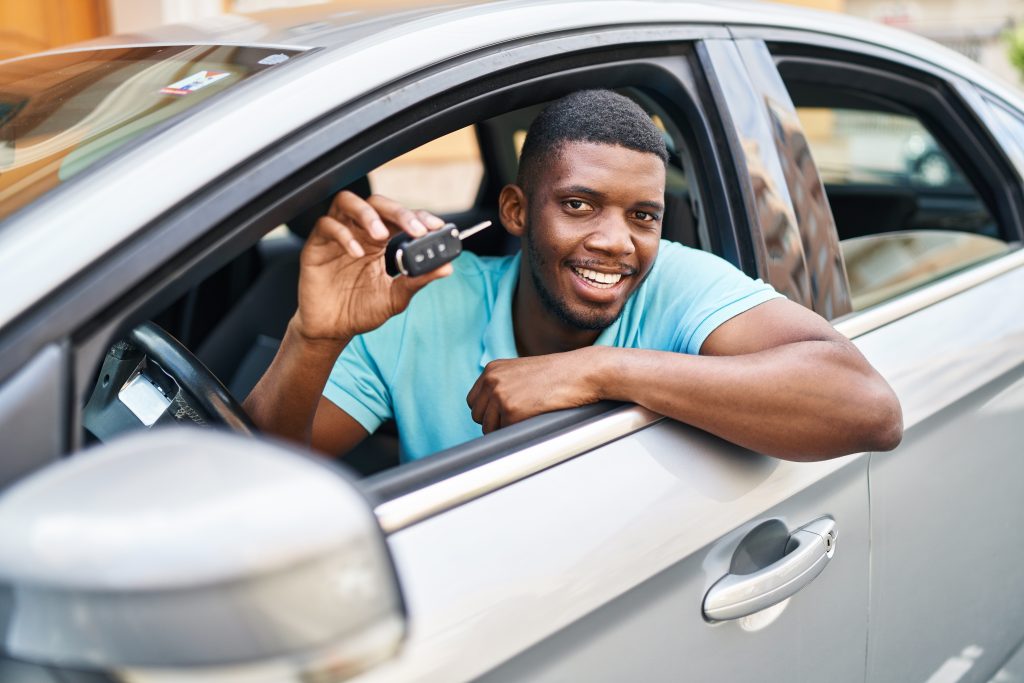 With our Asset Finance Loan, you can get up to a material 80% of the forced sales value or the sales price of the asset being procured, whichever is lower. Significantly, we do not impose a floor (lower limit) or a ceiling (upper limit) on the value of the asset being financed.
We shall help you in financing the acquisition of any private motor vehicle, whether brand new or used – an inventory that includes but is not limited to the following: salon cars, station wagons, hatchbacks, small and large SUVs, pick-ups and 14-seater vans on private use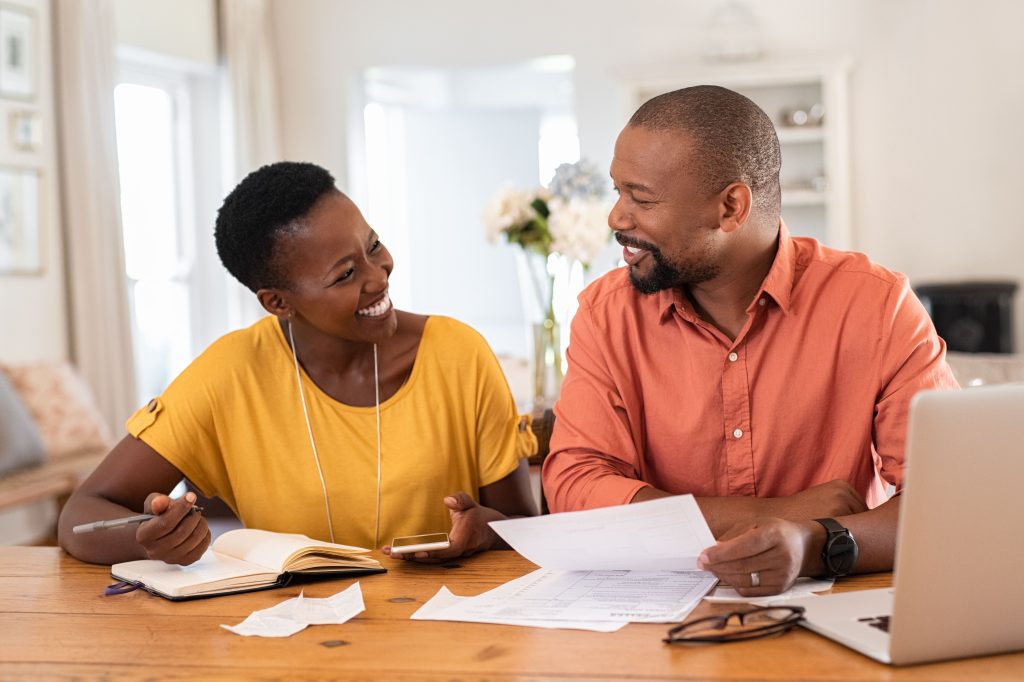 Here are the documents required, as part of the application for our Asset Finance Loan:
Original and copy of ID
Original and copy of KRA PIN
Passport size photo
Six-months bank and M-PESA Statements
Original logbook of the asset being financed
Comprehensive Insurance Cover
Proforma Invoice/Sales Agreement
KYC documents for the Seller – where applicable.
If the applicant's documentation is in order, we undertake a Turnaround Time (TAT) of just under eight hours, complimented by a strong culture of excellent and friendly customer service. At an interest rate of 3.5 percent, our Asset Finance Loan is significantly competitive. We do not burden our partners with hidden charges or slap them with penalties or fees should they feel inclined and are able to defray the liability earlier than anticipated.
Since by subscribing to our Asset Finance Loan you effectively become a valued member our integrated fintech solutions family under the Bayes banner, our partners get automatic access to an upper limit of up to KES50,000 on our Bayes Mobile Loan App. Once your application is approved, you get to have a say in how your cash is to be disbursed – via the Bayes Wallet, M-PESA or bank transfer.