OUR PRODUCTS AND SERVICES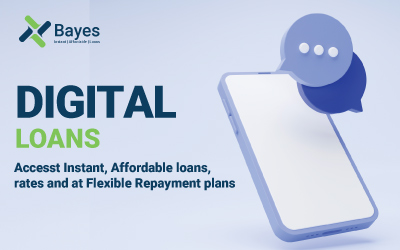 Bayes gives you access to quick mobile loans with the best interest rates in the market, just when you need it. Simple and friendly loaning process. No hidden fees or charges. Surprises kept at bay.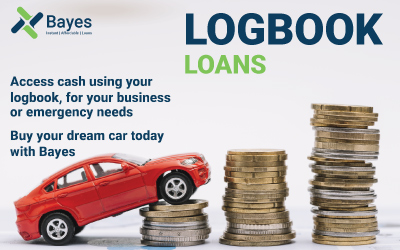 Our logbook loan is a best-in-class proposition that enables our customers access up to 80% of forced sale value of the vehicle. The loans are priced at a low interest of 3.5%, one of the most competitive rates in the Kenyan market.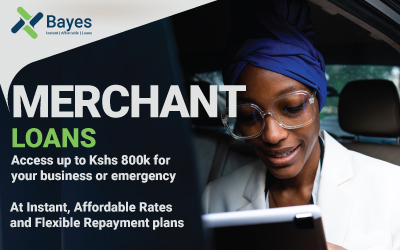 Whether you are a startup, an existing business experiencing slow growth or just need to ensure positive cash flow, access to business funds is an important component for growth. Our business loans product offers relief in just minutes.
Get your loan approved in just
a few steps (fast and easy)
Salary Advance for Your Employees
This facility offers access to bridge financing for your employee's mid-month emergency needs, designed to have a maximum limit of up to 30% of the net pay. Our team envisions approving the applied amounts within 24HRS.
Need A Loan?
Get In Touch Now.
Email: customercare@bayes.co.ke 
Support: +254759808086